Unik Banget, 10 Pie Ini Punya Bentuk Menarik Bertema Film Populer
Hai PicMixers!
Menikmati kelezatan kue pie dengan model bulat yang monoton, sepertinya sudah banyak tersedia dipasaran. Namun, bagaimana jika pie tersebut dikreasikan secara unik baik dari segi rasa maupun tampilan? Ya, seorang desainer cake bernama Jessica Leigh Clark- Bojin justru menyulap kue pie buatannya dengan beragam tema.
Bahkan nih PicMixers, kreasi milik Jessica ini ternyata memang sengaja dipadukan dengan unsur seni dan kreativitasnya dalam menyajikan kue pie. Awalnya, Jessica hanya mengaku bosan dengan tampilan monoton kuliner kue yang itu-itu saja. Hingga akhirnya wanita kreatif ini berhasil menciptakan desain kue pie dengan tema 10 judul film yang dihias dalam pienya tersebut guys. Penasaran seperti apa hasilnya? Simak yuk!
1. Ini kisah Wonder Woman yang tergambar apik di sebuah kue pie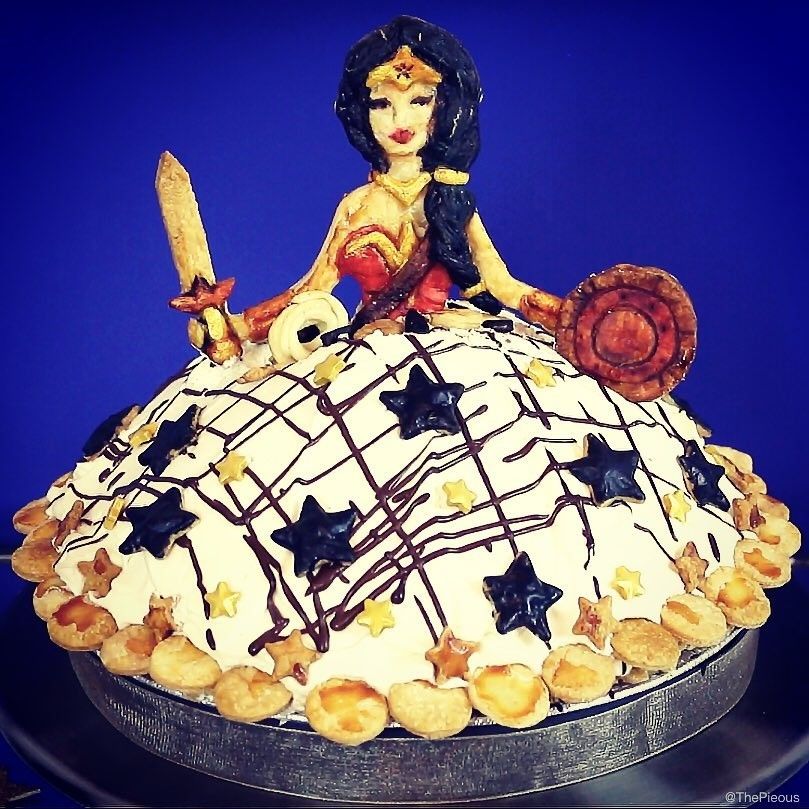 2. Masih ingat dengan karakter Aladdin yang kemudian digambarkan begitu jelas oleh Jessica dalam kue pienya ini, PicMixers?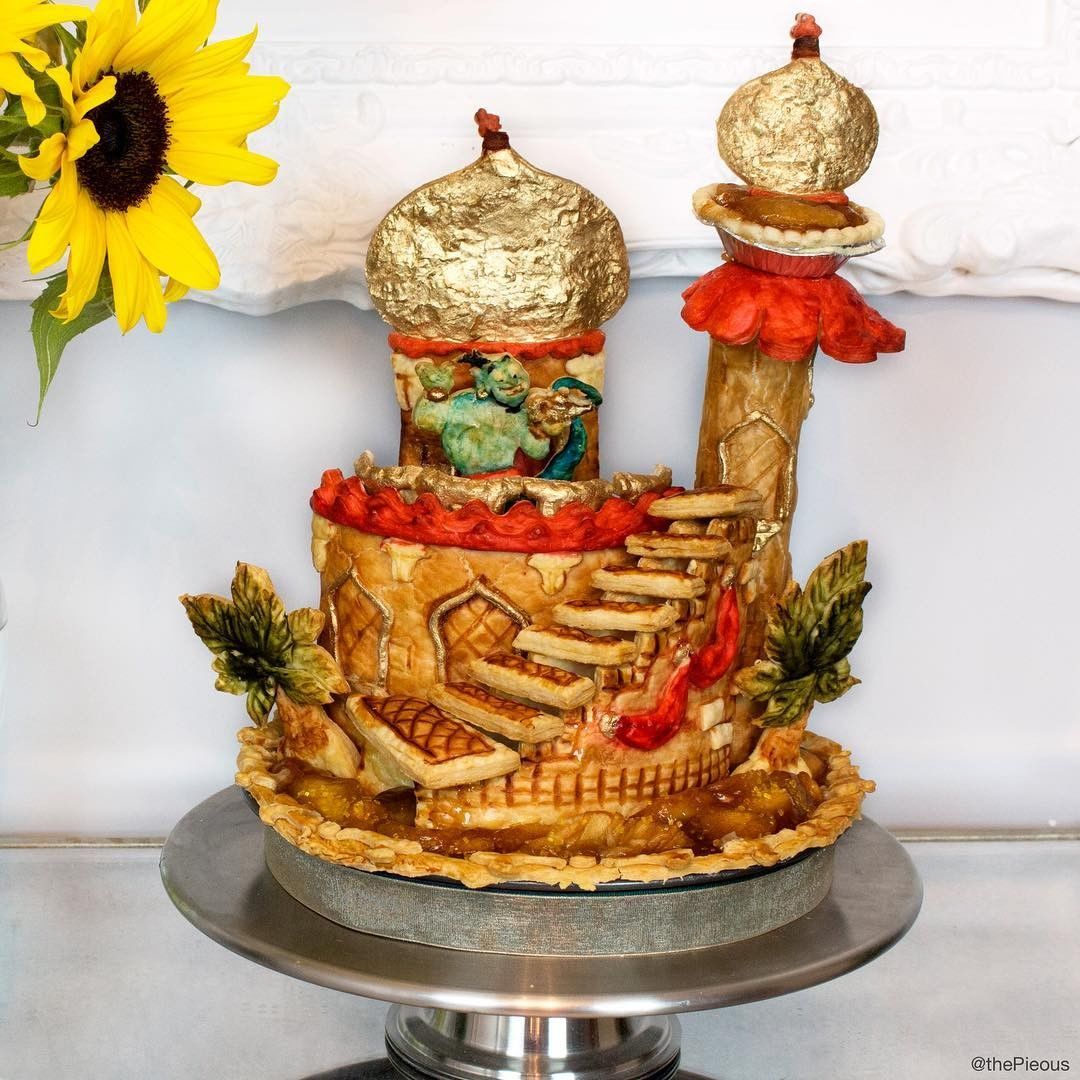 3. PIrrates of The Carribean menjadi salah satu tema kue pie besutan Jessica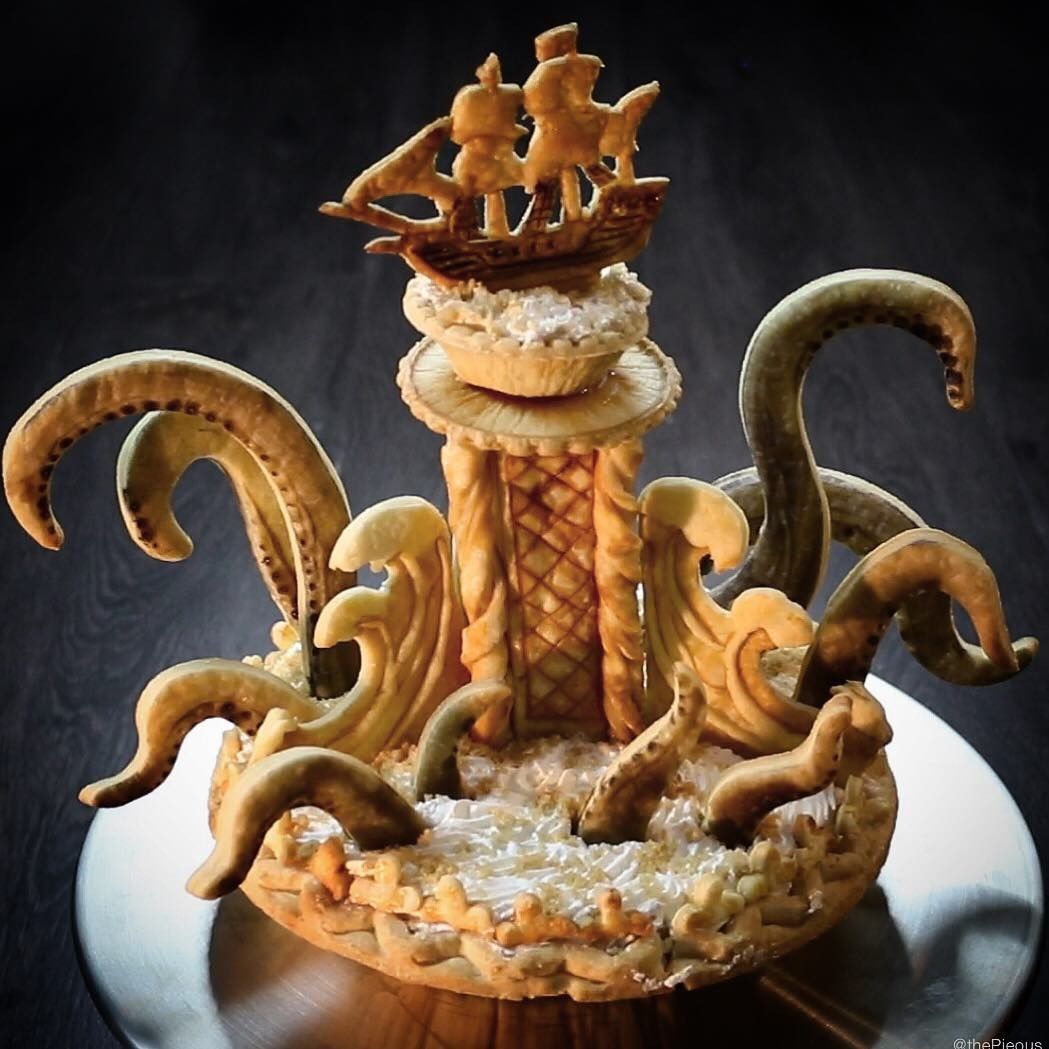 4. Wow, uniknya wajah Dominic Toretto di film Fast & Furious ini seperti lukisan kan?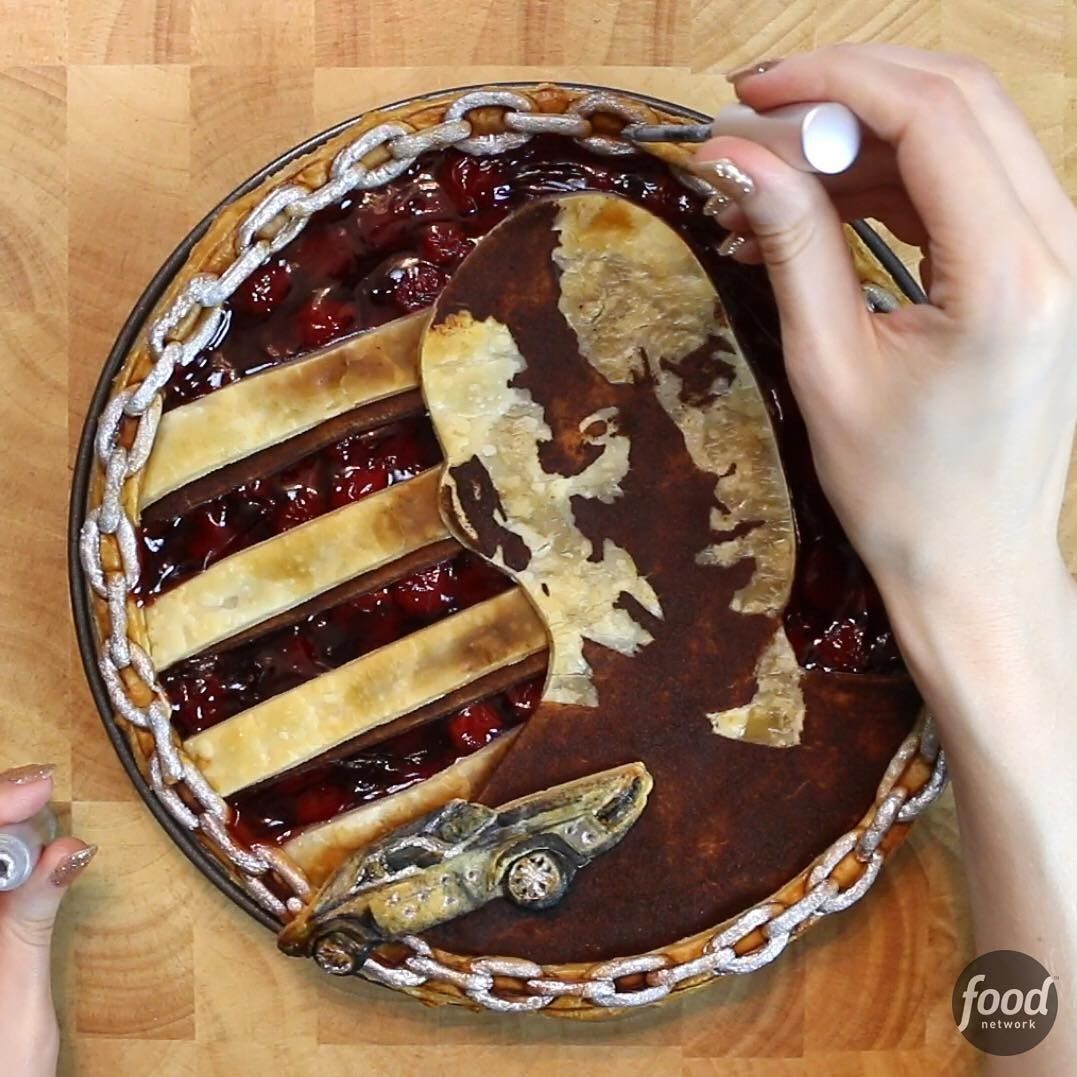 5. Guardian of the Galaxy vol 2 juga digambarkan Jessica dalam tema kue pie yang dibuatnya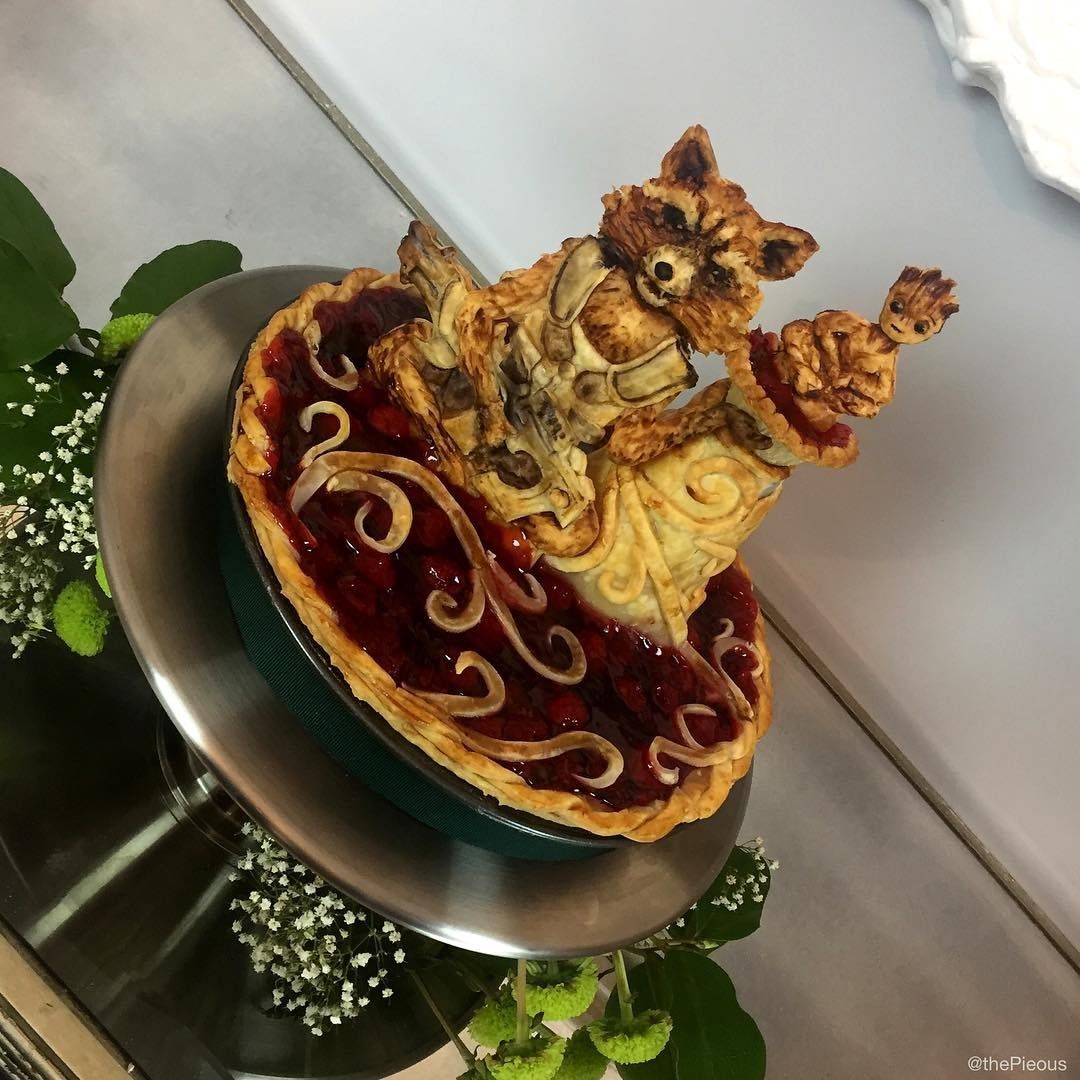 6. Ada lagi film popular Game of Thrones yang jadi inspirasi Jessica dalam membuat kue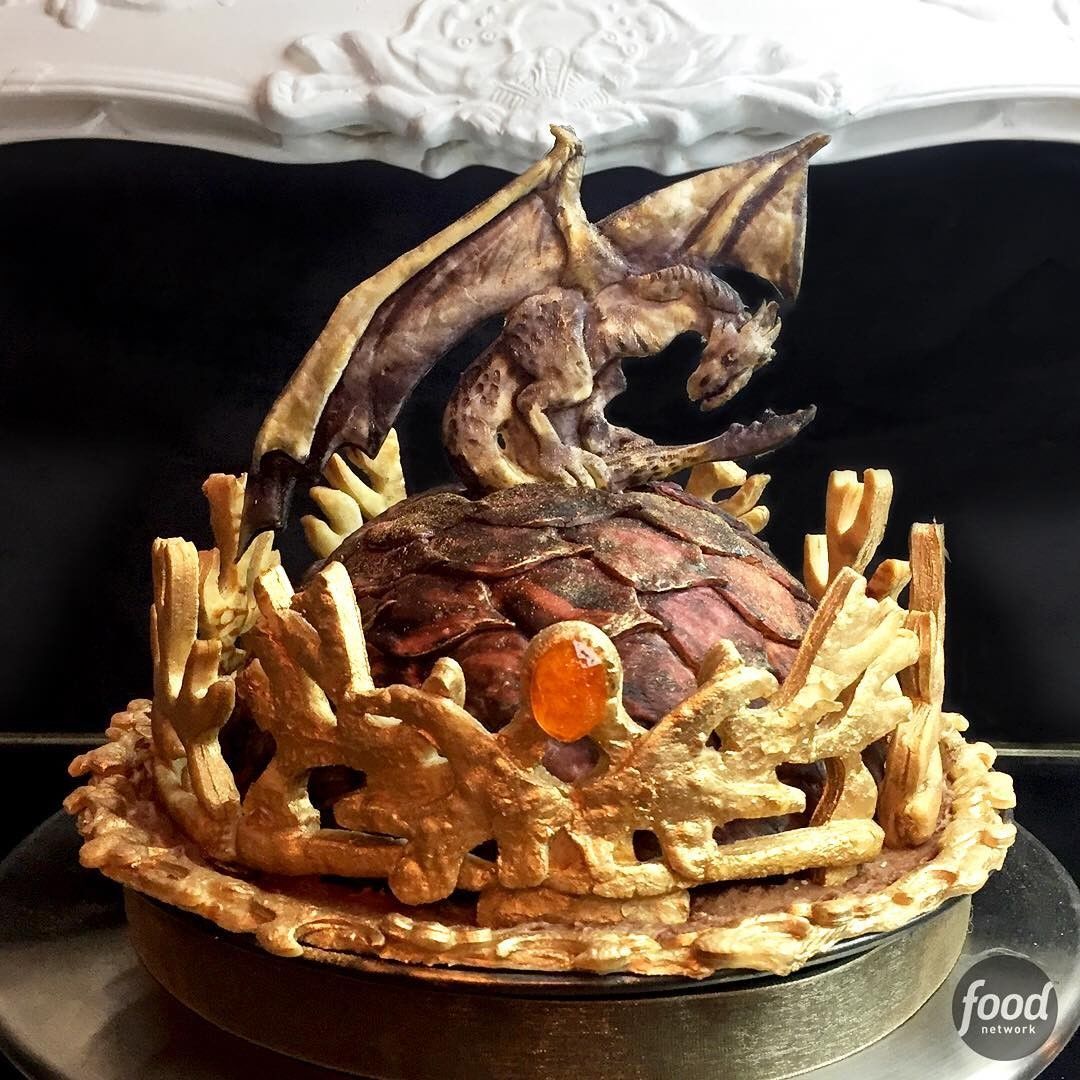 7. Salah satu episode Star Wars Battlefront II, Inferno Squad jadi juga di tangan Jessica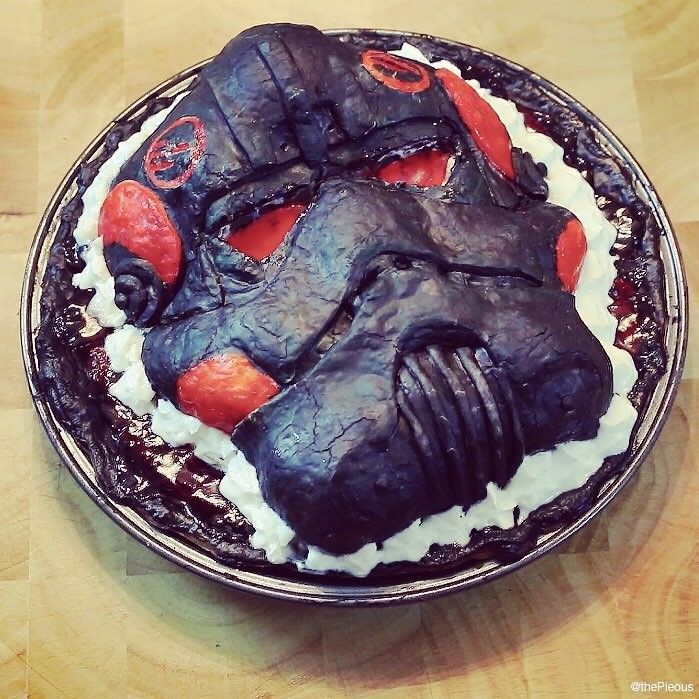 8. Ini karya Jessica dengan kue pie buatannya yang diberi tema Alice in Wonderland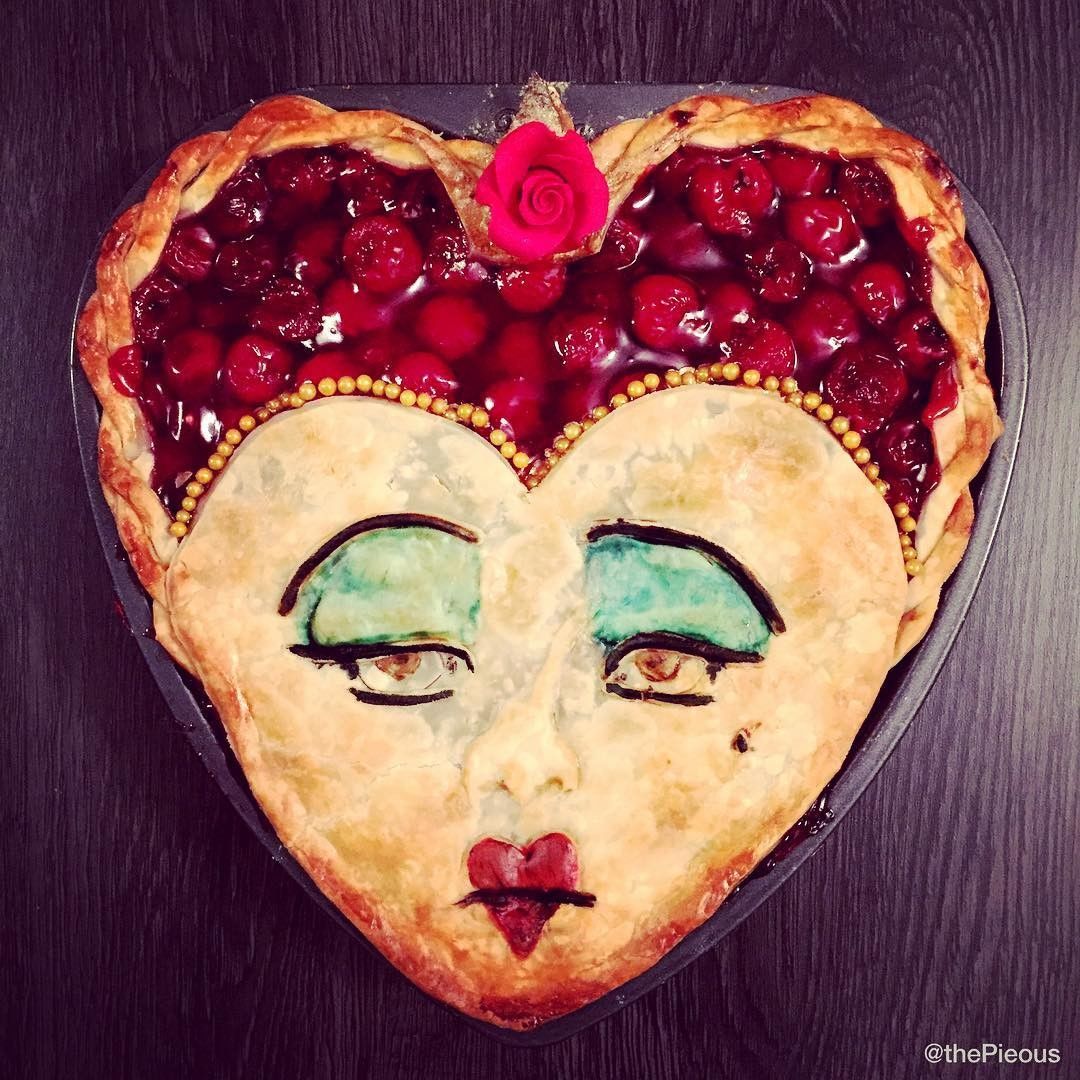 9. Tema Beauty and The beast yang berhasil digarap oleh tangan kreatif Jessica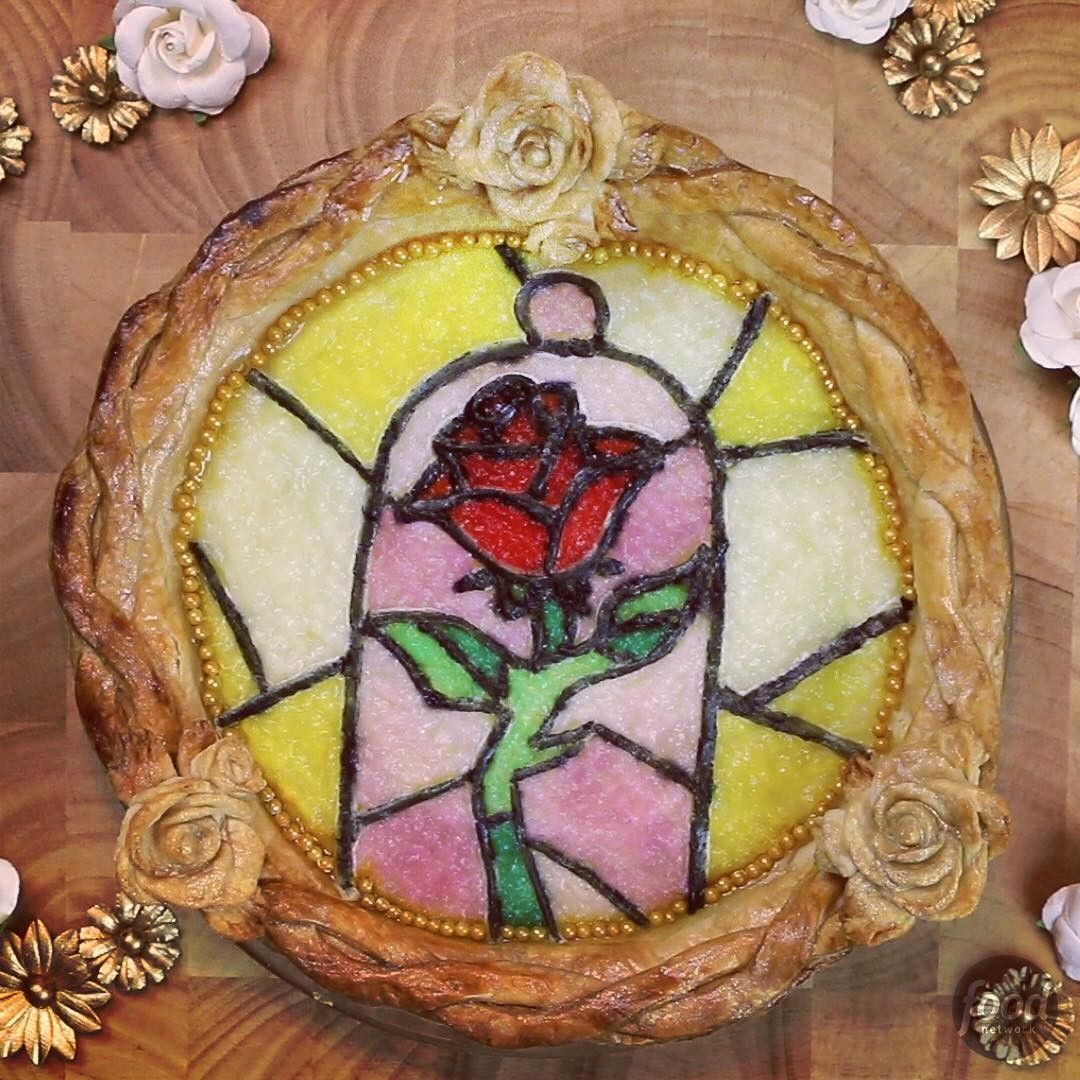 10. Karya Jessica yang satu ini diberi nama The Neverending Story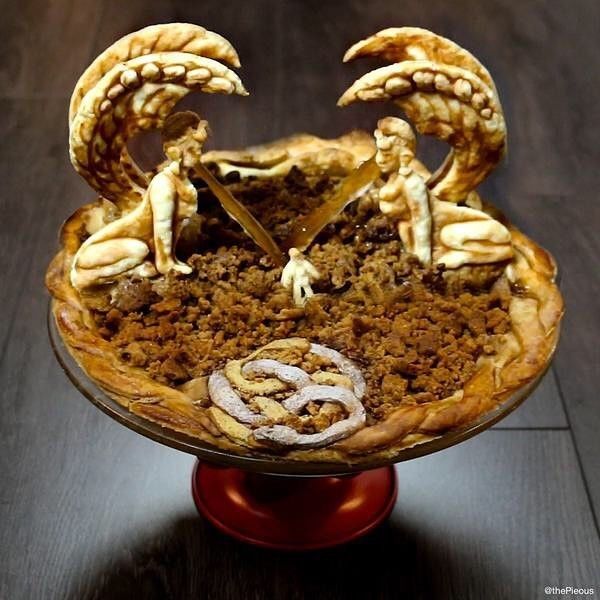 Bikin takjub ya PicMixers karya Jessica ini. Pie aja bisa dikreasikan jadi berbagai bentuk menarik dari berbagai tema film. Keren deh karyanya!