Wah, Bali Sukses Menyabet Dua Penghargaan Internasional. Deretan Prestasinya Keren Banget!
Hai PicMixers!
Meski banyak tempat-tempat wisata yang popularitasnya semakin naik rupanya Bali masih memiliki pamor di kalangan turis internasional. Melansir IDN Times, pulau yang satu ini berhasil menunjukan eksistensinya dengan meraih dua penghargaan pada Maret 2018 ini, guys. Wah, penghargaan apa aja tuh? Yuk, langsung simak!
1. Wisata nomor satu terbaik dunia versiTripAdvisor
Situs ulasan dan panduan wisata asal Amerika Serikat, TripAdvisor, membagikan daftar 25 negara yang masuk dalam "Travellers Choice 2018" (7/03/2018). Hasilnya, Indonesia berada pada peringkat pertama dengan Bali sebagai destinasi wisata terbaik di dunia. Aspek yang dinilai dalam kategori ini termasuk keindahan dan kondisi wisata alam, kualitas akomodasi, seperti hotel, resort, bungalow, dan lain-lain. Bali sukses mengalahkan negara yang masuk lima besar lainnya seperti London, Paris, Roma, dan New York.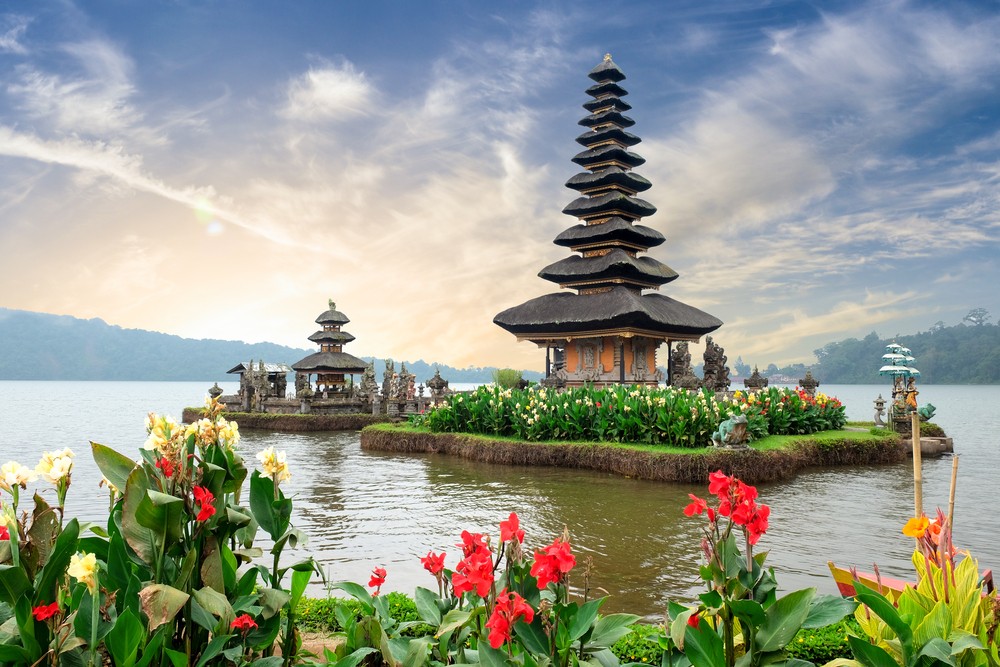 3. Masuk dalam "Best Top 100 Destination" Internationale Tourismus Borse Berlin, Jerman.
Pada 14 Maret 2018, Bali kembali mendapat penghargaan. Kali ini Taman Nasional Bali Barat (TNBB) masuk dalam "Best Top 100 Destination" di Internationale Tourismus Borse (ITB) Berlin, Jerman. Ada 5 kategori penghargaan yang diserahkan dalam ajang ini. Di antaranya Best of Nature, Communities & Culture, Best of Cities, Earth Award, Best of Seaside, dan Best of the Planet. Taman Nasional Bali Barat dinobatkan sebagai Best of the Planet untuk Asia-Pacific.
Wah, selamat untuk Bali! Eits, tapi ingat ya guys dengan berhasilnya Bali dalam mendapatkan penghargaan ini sekaligus menjadi PR bagi kita semua untuk selalu menjaga kelestarian alam Bali dan tempat wisata di Indonesia lainnya!