Wah, Para Sosial Media Influencer Ramai-ramai Blacklist Hotel Mewah di Dublin. Simak Penyebabnya!
Hai PicMixers!
Seiring pesatnya laju perkembangan media sosial, pekerjaan sebagai seorang influencer baik itu YouTuber atau selebgram menjadi hal yang lumrah untuk dilakukan. Para influencer ini sukses meraup banyak uang dari konten-konten kreatif yang mereka unggah di media sosial. Tak heran, jika seiring berjalannya waktu para influencer ini pun selalu menerima endorse dari banyak pelaku usaha.
Nah, tapi cerita berbeda datang dari vlogger yang satu ini. Elle Darby harus rela di-bully netizen setelah emailnya dibocorkan oleh salah satu hotel di Dublin, Irlandia. Melansir Independent, kejadian ini bermula saat YouTuber asal Inggris ini menghubungi pemilik The White Moose Café, Paul Stenson untuk menawarkan kerjasama.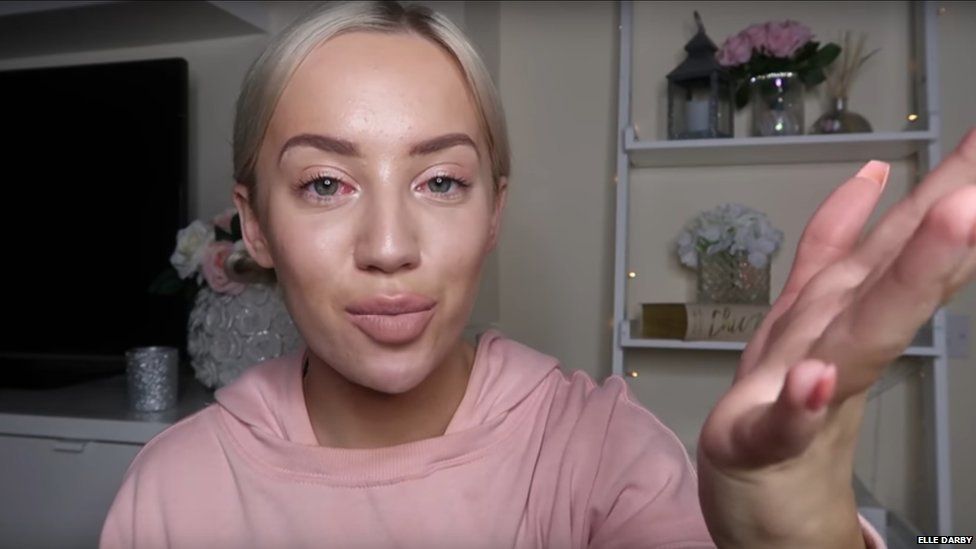 Dalam e-mail tersebut Darby menjelaskan bahwa ia adalah seorang social media influencer yang fokus pada bidang gaya hidup, kecantikan dan travel. Darby juga menjelaskan jika ia memiliki 76.000 followers dan 86.000 subscriber. Di akhir e-mail, Darby mengutarakan niatnya untuk datang ke Dublin pada 8-12 Februari dan meminta pihak hotel menyediakan akomodasi gratis dengan imbalan publikasi dari Darby lewat akun media sosialnya.
Tak disangka, Stenson selaku pemilik hotel mengunggah e-mail tersebut di Facebook dan menjelaskan bahwa ia apa yang dilakukan oleh Darby sangat tidak profesional. Stenson menulis:
"Kepada social influencer (saya tahu nama Anda, tapi rasanya tidak penting untuk melampirkan nama Anda di pernyataan ini). Terima kasih telah mengirimkan e-mail yang dimaksudkan untuk mendapatkan akomodasi gratis dan sebagai imbalannya Anda akan mempromosikan tempat kami. Diperlukan keberanian untuk mengirimkan e-mail seperti itu, atau justru Anda tidak memiliki harga diri?"
"Jika kami memberikan Anda akomodasi gratis, siapa yang akan membayar staf yang melayani Anda selama itu? Siapa yang akan membayar staf yang membersihkan kamar Anda setiap hari?," lanjut Stenson. Pada akhir e-mail itu Stenson menolak permintaan Darby.
Akhirnya, Darby memberikan tanggapan melalu sebuah video yang menjelaskan bahwa ia merasa malu itikad baiknya dinilai negatif oleh orang lain. Sementara itu, para sosial media influencer juga beramai-ramai melakukan blacklist pada The White Moose Café. Meski begitu, Stenson tetap pada pendirian awalnya yaitu menolak semua artis social media menginap di hotelnya.
Wah, menurut kamu sendiri sebenarnya masalah gak sih kalau seorang influencer meminta akomodasi gratis dengan memberikan imbalan berupa promosi? Yuk, share pendapat kamu di bawah ya!